Dentist Reviews – Tulsa, OK
See What Our Dental Patients Have to Say
At Glisten Dental Care of Tulsa, our patients mean everything. We do whatever we can to improve your smile, sleep and life. Dr. Hammond and her expert team will go the extra mile to make sure you have a great visit, and make sure that you become a lifelong member of our family. We understand that you take time out of your day to visit our office and we appreciate you choosing Glisten Dental Care of Tulsa. Click any of the links below to find out how we're making a difference in our community!
Read Our Google Reviews Read Our Facebook Reviews Read Yellow Pages Reviews Read HealthGrades Reviews
Leave Us a Review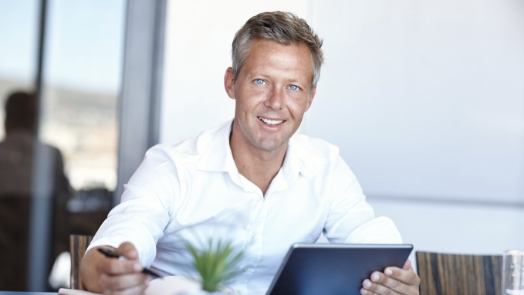 Have you recently visited our Tulsa dental office? Let us know how we're doing! Your feedback is important to us, and we want to know how we've changed your smile, or helped you sleep! Click on the link below to write a Google review.