Dental Insurance – Tulsa, OK
Enjoy a Healthy Smile for Reduced Costs
Do you know the secret to a healthy smile? It involves more than just your toothbrush and floss. The perfect recipe for optimal oral health also includes routine care from your dentist. It's not a secret that dental care can be expensive, but you don't need to fear a large bill because you have insurance. You have access to the comprehensive, personalized services your smile needs to thrive without costing you an arm and a leg.
Understanding How Dental Insurance Works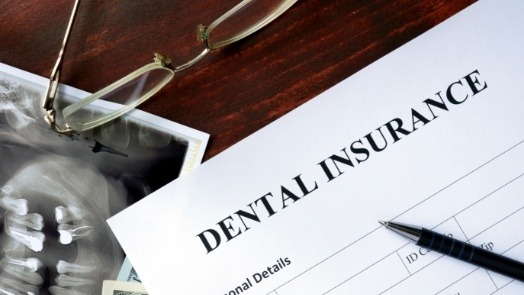 Dental insurance is designed with prevention in mind because it's proven to reduce long-term oral health expenses by keeping your teeth and gums healthy. Research shows every $1 spent on prevention can save as much as $50 on restorative or emergency care. If a problem develops, your insurance is there for you. They'll pay a portion of the cost of the treatment to keep it affordable. Although every policy differs, most plans include:
100% preventive care
70%-80% minor restorative care
50% major restorative care
What is the Difference Between Medical and Dental Coverage?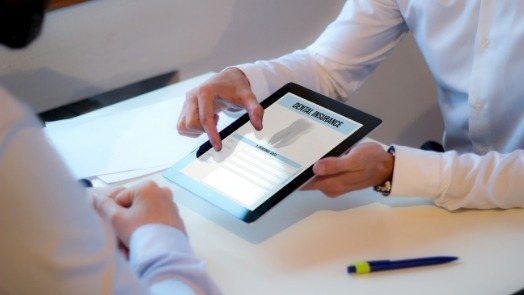 While they are often thought to work the same, your medical and dental insurance differ considerably. Every month, you'll pay a premium for your dental policy, which gives you comprehensive coverage for reduced rates. To access your annual allowance, you'll need to pay your yearly deductible. Most insurance carriers have a limit of $1,500, but every policy is different.
At the end of the year, your benefits will expire. You won't be reimbursed for anything you haven't used, and they won't carry over into the new year. With less than 3% of Americans meeting or exceeding their annual limits, you could lose hundreds to thousands of dollars that could have been spent keeping your teeth and gums healthy.
Your dentist will work on your behalf with your insurance carrier to file the necessary claims and paperwork, so you have one less thing to worry about.
In-Network Coverage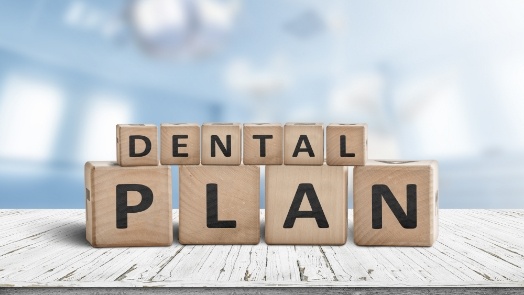 Most insurance companies recommend you use a dentist who is in their network because they have pre-negotiated rates. This can reduce the amount you need to pay out-of-pocket, but there can be some guidelines you'll need to follow. We are proud to be in-network with many insurance carriers, including:
Delta Dental
BlueCross/BlueShield
MetLife
Guardian
Health Choice
Assurant
Cigna
Aetna
GEHA
Out-of-Network Coverage
You can still visit any dentist who accepts your policy, even if they are out-of-network. You'll need to pay the difference between the dentist's fees and your insurance's allowable coverage. This gives you the freedom to visit any office to meet your specific needs.
Our office works with both in-network and out-of-network patients. We will help you utilize your benefits to their full potential to keep our services affordable, even if that means splitting the cost of treatments across calendar years.