Dental Bridges – Tulsa, OK
Bridge the Gap Left by Consecutive Missing Teeth
Currently, over 120 million U.S. adults are missing at least one permanent tooth. So, if you are struggling to smile confidently, chew pain-free, or speak clearly due to tooth loss, you're certainly not alone. Fortunately, that's where dental bridges in Tulsa come in! This durable, lifelike tooth-replacement solution is not only long-lasting, but also cost-effective. Want to see if a dental bridge is the solution you've been looking for? Don't hesitate to give us a call!
Why Choose Glisten Dental Care of Tulsa for Dental Bridges?
Made from Durable, Natural-Looking Ceramic Materials
Designed Using Digital Impression Technology
Compassionate & Experienced Dental Team
What is a Dental Bridge?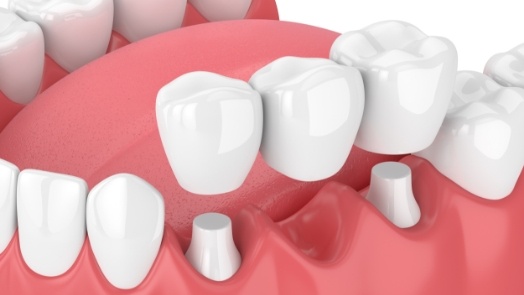 Similar to dental crowns, a dental bridge is an appliance that is used to replace a lost permanent tooth and preserve the spacing of the remaining healthy teeth. It consists of two crowns that anchor to the natural teeth with one or more free-standing replacement teeth in the middle to bridge the gap. Dental bridges are created in the same way as crowns. For dental bridges, two teeth are altered to accommodate the appliance, impressions are taken to include these teeth, and two temporary crowns are placed. When the bridge's fabrication is completed, you return to our office to have this single strong piece restore your smile's function and beauty.
What are the Benefits of Dental Bridges?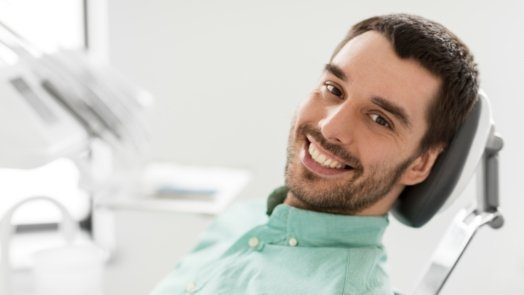 Year after year, dental bridges continue to be a leading tooth-replacement solution for patients of all ages because they are:
Crafted from high-quality materials, making them extremely durable.
Custom-made for each patient's unique dental needs, which allows them to blend in seamlessly.
More cost-effective than other solutions for tooth loss, like dental implants.
Able to last 10+ years with proper care.
Signs You May Need a Dental Bridge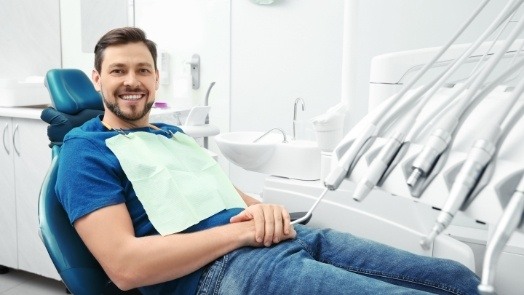 If you are missing one tooth or multiple teeth in a row, then you should consider a dental bridge. Even if the gap in your smile is toward the back of your mouth and is hardly noticeable, there are unintended repercussions that can follow, like shifting of your adjacent teeth and difficulty chewing. Fortunately, you can prevent that from happening by scheduling an appointment with Dr. Hammond to discuss your tooth replacement options. If a dental bridge is the best fit for your lifestyle habits and unique dental needs, then we will move forward with this restorative solution right away!
If you are evaluating your tooth restoration options after losing a permanent tooth, we'd love to help! Contact our office today to schedule your appointment.