Family Dentistry – Tulsa, OK
Make Glisten Dental Care of Tulsa Your Second Home
Dr. Hammond is fully committed to delivering patient-centered preventive dental care, diagnosing and treating dental disease in its earliest stages, and correcting the cosmetic dental issues that may keep you from showing off a bright and confident smile. Dr. Hammond is an exceptionally gentle and compassionate family dentist in Tulsa with the experience and expertise to address any dental concern you may have. For the dental care you deserve, make your next appointment with Glisten Dental Care of Tulsa today.
Why Choose Glisten Dental Care of Tulsa for Family Dentistry?
Experienced in Treating Patients of All Ages
Offering Same-Day Emergency Appointments
Providing Eco-Conscious Dentistry
Family Dental Care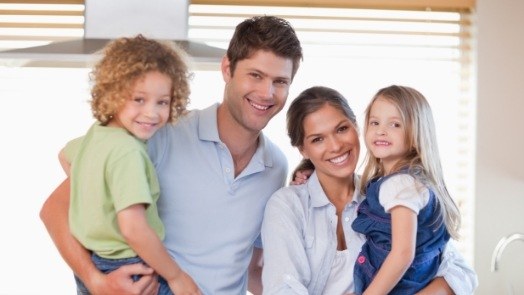 We treat patients of all ages at Glisten Dental Care of Tulsa. Dr. Hammond has two children and understands the kind of care that our young patients need to have good dental experiences. Our dental office is designed with TVs and iPads for little ones' entertainment while waiting to visit with Dr. Hammond or if a parent or sibling is receiving care. We also have a bubble gum machine for prizes after treatment! In addition to routine dental examinations and teeth cleanings, we offer several preventive dentistry treatments that can help preserve oral health.
Learn About Preventive Dentistry
Learn About Children's Dentistry
Family Dental Emergencies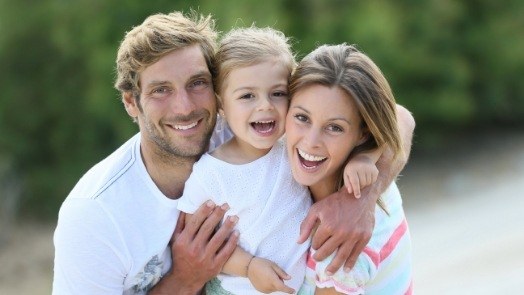 Dr. Hammond is also available to handle your dental emergencies. Should a tooth get broken or knocked out, early treatment is ideal. If you are experiencing persistent pain, a soft tissue injury, or a problem with dentures or a dental crown, contact us and we will make the most appropriate arrangements. Your dentist should be someone that you look forward to seeing. We make every effort to create the kind of environment our patients will enjoy visiting. To schedule your appointment with Dr. Hammond, contact our office today.
Learn About Emergency Dentistry
Eco-Friendly Dentistry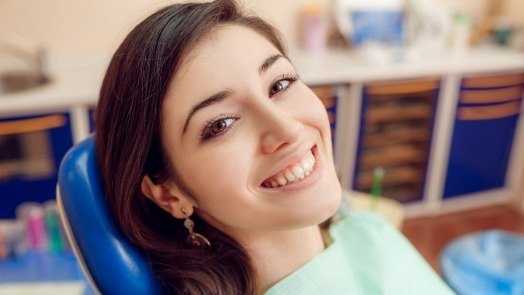 We remain just as conscious about the impacts that dentistry can have on the planet as it does your smile! Glisten Dental Care of Tulsa has taken many steps to achieve this goal, including the removal of mercury fillings and any materials containing BPA. We've also introduced steam sterilization, gone fully digital for our patient records, ensured all gloves are latex-free, replaced disposable sterilization bags with dental cassettes, and much more!