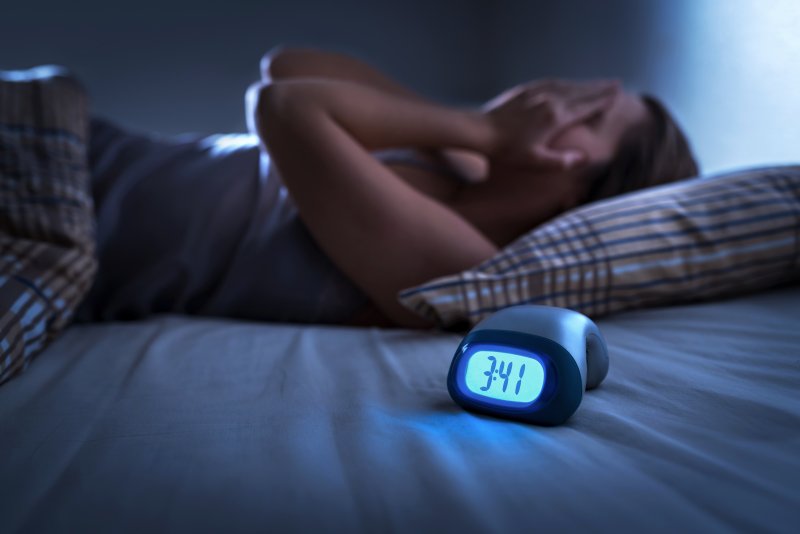 Millions of Americans are diagnosed with obstructive sleep apnea (OSA) every year. The disorder causes you to repeatedly stop and start breathing throughout the night, keeping you from getting some much-needed quality rest. In recent years, the number of sleep apnea diagnoses has increased significantly. By knowing which factors can increase your risk of sleep apnea, you can take all steps necessary to prevent it. Read on to learn which elements can cause the disorder and what you can do to lower your risk.
Obesity
Did you know that our population is currently facing an increase in the rate of obesity? That's one of the biggest reasons why sleep apnea is on the rise. When fat accumulates in the neck and increases its circumference, the airways become narrower. That additional pressure can cause the upper airways to collapse when your muscles relax in your sleep. Luckily, health experts have stated that you can cure obstructive sleep apnea by losing weight. Exercising, eating healthy, staying hydrated, and regularly visiting your doctor can help you get your weight and sleep back on track!
Smoking
Everyone knows that smoking and using tobacco products can be detrimental to your health. However, it can also negatively affect your quality of sleep. Studies have proven that smokers are three times more likely to have sleep apnea than non-smokers. That's mainly because smoking causes inflammation and fluid retention in the upper airway, restricting the passage of air. If you need a reason to quit, do it for the sake of your sleep and health!
Alcohol Consumption
In some cases, sleep apnea can stem from the harmful substances you put in your body. Alcohol is a depressant that relaxes your throat and airways, affecting your ability to breathe. It can also affect your ability to breathe, causing slow and shallow breaths. Since this combination can increase your chances of having an apneic event, it's best to cut back on your alcohol consumption to protect yourself and your sleep.
Medical Conditions and Family History
Several medical conditions can contribute to and exacerbate sleep apnea, such as high blood pressure, type 2 diabetes, Parkinson's disease, and chronic lung disease. If you suffer from any of these conditions, you're also at risk of sleep apnea. Additionally, since the shape of your jawbone and tongue placement can be inherited, sleep apnea is a condition that could also run in the family.
Now that you know which factors increase your risk of sleep apnea, you can take the right precautions to combat them and enjoy quality rest in no time!
About the Author
Dr. Angie Nauman has over 25 years of dentistry experience under her belt. She is double Board-Certified in Dental Sleep Medicine, meaning she has a high level of expertise when it comes to relieving sleep apnea. If you have any questions about the disorder or are interested in seeking treatment, visit her website or call (918) 254-8686.