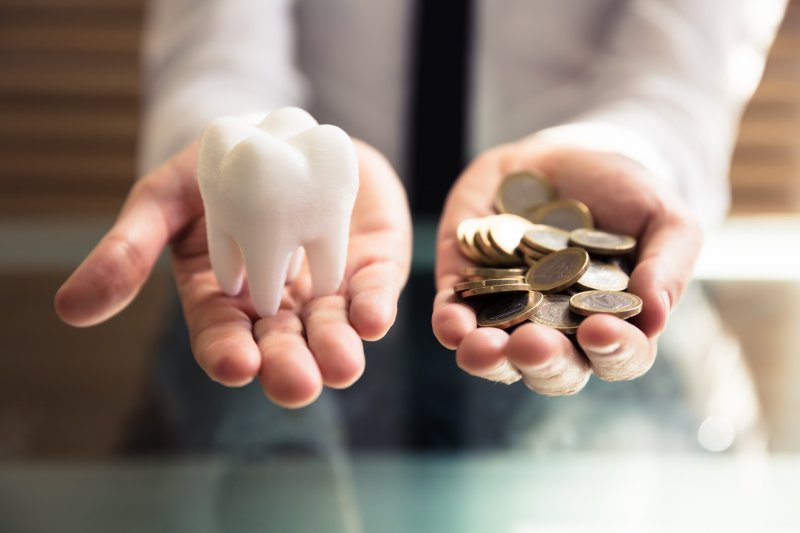 Although dental plans vary from person to person, they typically have one thing in common: they reset in January. Therefore, there are only a few weeks left to prevent your unused coverage from turning into wasted dollars when the clock strikes midnight. Fortunately, you can prevent that from happening by using the below tips to maximize your dental insurance benefits today!
#1. Utilize Your Preventive Care
No matter how diligent you are about brushing and flossing your teeth at home, no oral hygiene routine is complete without professional checkups and cleanings every six months. Luckily, dental insurance providers recognize this and commit to covering the cost of your biannual visits entirely. However, if you skip one of your preventive care appointments, you don't get an extra one the following year. Therefore, for the sake of your oral health and your wallet, make sure to schedule your second routine visit sooner rather than later.
#2. Don't Put Off Recommended Treatment
The months between Halloween and New Year's Eve are filled with large feasts, festive treats, and lots and lots of candy. So, if your dentist finds decay or recommends root canal therapy at your end-of-the-year appointment, you're certainly not alone. While your initial reaction may be to postpone treatment until after the holidays, it's best to schedule your appointment as soon as possible, especially if you have yet to meet your annual maximum. That way, your benefits are used for what they are meant for: making taking care of your teeth affordable!
#3. Use Your FSA Dollars for Out-of-Pocket Expenses
A Flexible Spending Account allows an employee to set aside a portion of their paycheck for medical-related expenses. Unfortunately, this employer-sponsored benefit is often completely forgotten about by patients. Since your FSA dollars can be used to cover out-of-pocket dental costs, don't hesitate to ask your HR department (or whoever handles your benefits) about utilizing the residual dollar amount for your treatment.
Since your dental insurance plan is a monthly investment, the last thing you want is your valuable dollars to go to waste before you have a chance to use them. With this in mind, make sure to use the above tips to maximize your benefits this year!
About the Author
Since completing her dental doctorate at the University of Nebraska, Dr. Angie Nauman has spent the last nearly two full decades helping her patients with everything from preventive care and restorative treatment to sleep apnea therapy. She continues to stay abreast of the latest technology and techniques through continuing education, including advanced training in Invisalign, dental sleep medicine, and laser dentistry (to name a few!). If you have questions about utilizing your coverage at Glisten Dental, visit her website or give her a call at 918-254-8686.