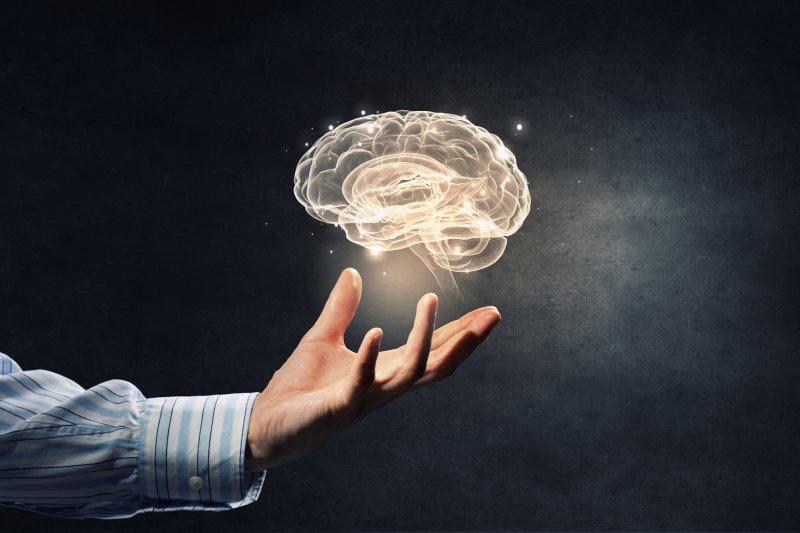 If you have sleep apnea, you've probably already heard about all of the side effects that come with it. For instance, it can increase your risk of high blood pressure, heart disease, and even diabetes. Well, it may surprise you to learn that this sleep disorder can also take a significant toll on your brain. Failing to get a full night of rest can lead to memory loss among other complications. Read on to learn more about how sleep apnea therapy can improve your brain health.
The Effects of Sleep Apnea on Brain Health
Studies have revealed that obstructive sleep apnea (OSA) can change the levels of neurotransmitters in the brain, causing a number of issues. Here's how the disorder can take a toll on your brain:
Memory Loss
Common signs of sleep apnea include daytime fatigue, shortened attention span, moodiness, and reduced short-term recall. Apparently, people with the disorder have trouble converting temporary memories into long-term ones. Storing experiences in the brain is a crucial part of the memory-creating process that occurs during sleep. If you're not consistently getting a full night of sleep, it can lead to impaired memory formation and forgetfulness.
Altered Brain Shape
Sleep apnea causes the body to repeatedly stop and start breathing throughout the night. Whenever you stop breathing, you starve the brain of oxygen, causing physical, measurable brain damage. A 2008 UCLA study found significant damage in the brain's fiber pathways and structural alterations in its white matter, particularly in areas that regulate mood, memory, and blood pressure.
Brain Function
A 2016 study published in the Journal of Sleep Research by the UCLA School of Nursing investigated the injury caused to the insular cortex of the brain by sleep apnea. Researchers studied levels of two important brain chemicals: glutamate and gamma-aminobutyric acid, known as GABA. They found substantial differences in the two chemicals that influence how the brain is working. Based on their findings, they realized that sleep apnea causes a reorganization of how the brain is working.
Why You Should Seek Sleep Apnea Therapy
Fortunately, you can improve your brain health with sleep apnea therapy. Studies revealed that seeking treatment can help return a patient's brain chemicals to normal levels. Researchers evaluated the effects of CPAP therapy on subjects who had significant damage to their brain matter and found that after a year of treatment, the matter was almost completely restored. It's worth noting that even though these studies point to promising results, more research is being conducted to support it.
Don't hesitate to seek treatment if you suffer from sleep apnea. By addressing your disorder as early as possible, you can ensure your brain stays in good shape and you can enjoy a good night's sleep once again!
About the Practice
At Glisten Dental, we are passionate about helping patients achieve a better quality of life. Our compassionate team strives to provide exceptional care that's guaranteed to leave you smiling after every appointment. If you suffer from sleep apnea, we offer many options to help you get quality rest. Visit our website or call (918) 254-8686 to make an appointment today!