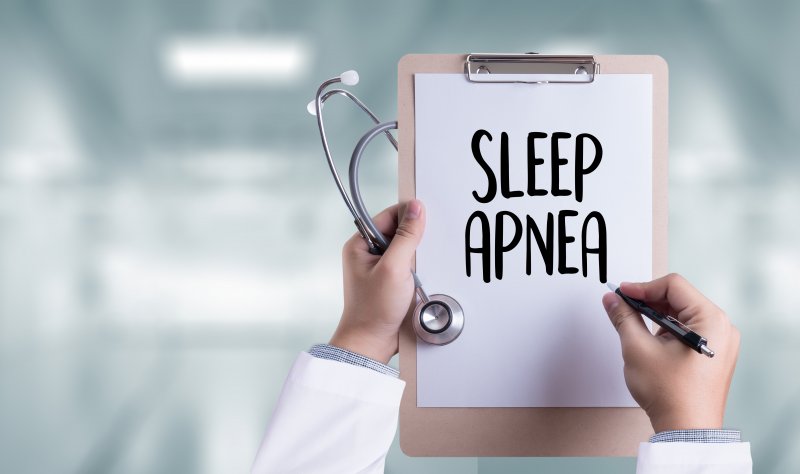 According to the American Sleep Association, a whopping 25 million U.S. adults have sleep apnea. Perhaps more alarming, roughly 80% of cases go undiagnosed. Since this disorder can do more than wreak havoc on your sleep, it is important to seek treatment for sleep apnea in Tulsa as soon as you experience common symptoms (i.e., daytime drowsiness, morning headaches, etc.). Otherwise, it can impact your overall health in the form of the below conditions.
#1. High Blood Pressure
When you wake up throughout the night, your hormone systems go into overdrive and boost your blood pressure levels. Plus, the oxygen levels in your blood drop when you can't breathe well, which further exacerbates the problem. So, it's not surprising that patients with untreated sleep apnea can experience high blood pressure. Fortunately, treatment can make a difference by helping you breathe easily and sleep soundly throughout the night!
#2. Heart Disease
Since this sleeping disorder interrupts how your body usually takes in oxygen, it makes it difficult for your brain to control blood flow to and from your arteries and brain. Therefore, patients with sleep apnea are more likely to have heart attacks, strokes, and atrial fibrillation (a fast, fluttering heartbeat). The good news is that you can prevent your sleep apnea from resulting in a life-threatening condition by seeking treatment from a professional when you first notice symptoms like restless sleep, loud snoring, or dry mouth when you wake up.
#3. Type 2 Diabetes
Although experts are still researching the exact relationship, they have found that 80% of patients with type 2 diabetes have sleep apnea. And while a direct cause-and-effect link hasn't been established, not getting enough quality sleep can prevent your body from using insulin properly, leading to diabetes. Since obesity raises a person's risk for both of these disorders, talk to your doctor about how to implement a healthier lifestyle to prevent type 2 diabetes and sleep apnea.
#4. Car Accidents
While symptoms, like snoring, may be difficult to notice on your own, other indicators, like daytime drowsiness, are more obvious. This prevalent consequence makes patients with sleep apnea 5x more likely to have traffic accidents, which can be disastrous for your health, the safety of those around you, your car, and your insurance policy. Therefore, make sure to share your symptoms with a professional when you first notice them and never get behind the wheel when you are feeling drowsy.
Since many patients with sleep apnea go undiagnosed, it is important to do your part to be aware of the symptoms. If you do experience any of the common signs, don't put off seeking treatment! That way, you can get the quality night's sleep you deserve while simultaneously preventing the above health conditions.
About the Author
After experiencing the life-changing effects of dentistry and orthodontics as a child, Dr. Angie Nauman was set on joining the dental field herself. She earned her doctorate at the University of Nebraska and has since undergone advanced training in a multitude of specialties, including dental sleep medicine. In fact, she is double Board-Certified! So, it's safe to say she is an expert in her field. If you are struggling with sleep apnea and seeking treatment, visit her website or give her a call at 918-254-8686.