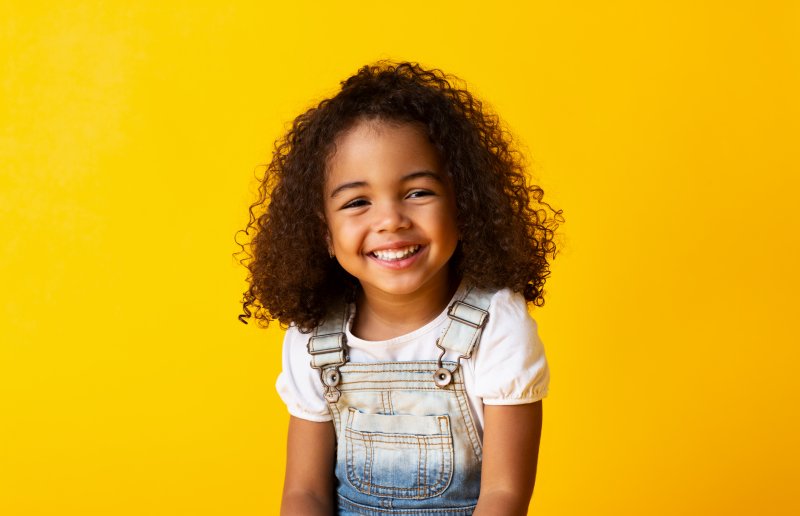 When speaking, eating, and self-confidence are hindered because of a lip or tongue tie, you may feel hopeless as a parent. Learning your child needs a frenectomy in Tulsa should not cause you to feel stressed or overwhelmed. In fact, it is often a relief to learn there is a solution that can help improve your child's oral function. But how can you know for sure that a frenectomy is what they need? Read on to hear from a trusted dentist who shares what you can look for that will point you toward seeking professional help.
What is a Frenectomy?
A frenectomy is a common procedure that is used by dental professionals to release the frenulum located behind the upper lip or beneath the tongue. These lip or tongue ties as they are often referred to can be thick, short, and cause problems for infants, children, and even adults later in life. Fortunately, with a frenectomy, a dentist can easily restore oral function and give your child the confidence to eat, speak, and smile with ease.
Signs Your Child Need a Frenectomy
When caring for your baby, it is often much easier to detect if a lip or tongue in Tulsa is the issue, especially if you are trying to breastfeed. Difficulty latching and poor weight gain are the most common signs; however, as a child grows older, other symptoms tend to take the lead and can become more difficult for parents to detect. However, there are certain signs to watch for that will ultimately tell you if your child needs a frenectomy, such as:
Difficulty eating: As infants, your baby may struggle to latch. As a child, they may experience problems trying to swallow. If you begin to notice this is a problem, it's probably time to get them in to see a trusted dentist in Tulsa and have them examined for a lip or tongue tie.
Mouth Breathing: When your child's lip tie is too restricted, it can cause them to breathe with their mouth open at night. Because the upper lip cannot close properly, it can hinder their ability to breathe through the nose. This can lead to both gum recession and possible sleep apnea.
Gapped Teeth: If a frenulum located behind the upper lip is too tight, it can cause a gap to form between your child's two upper front teeth. As a result, this can put them at risk for gum disease and potentially cause problems with self-esteem as they get older.
Speech Difficulties: The tongue is a critical component of being able to speak with clarity. However, if a tongue tie poses a problem, your child can develop a lisp or abnormal speech pattern.
Gum Recession: A person's gums are not meant to recede, but if a lip or tongue tie is left untreated, it can cause the tissue to pull back and expose more of the tooth's structure over time.
Should you notice any of these signs, do not worry, as there is a solution. By seeing an expert dental professional in your area, your child can undergo a laser frenectomy that will improve their oral function and lead to a better quality of life.
About the Author
Dr. Angie Nauman has been working in the field of dentistry since 1994 and practicing since 2001. Receiving her dental degree at the University of Nebraska, she and her team at Glisten Dental can easily treat your child's lip or tongue tie with the help of a soft tissue laser and a procedure known as a frenectomy. This quick and easy solution will help improve your child's oral function and allow them to speak, eat, and smile with confidence. Visit our website or call (918) 254-8686 and let us help you today.